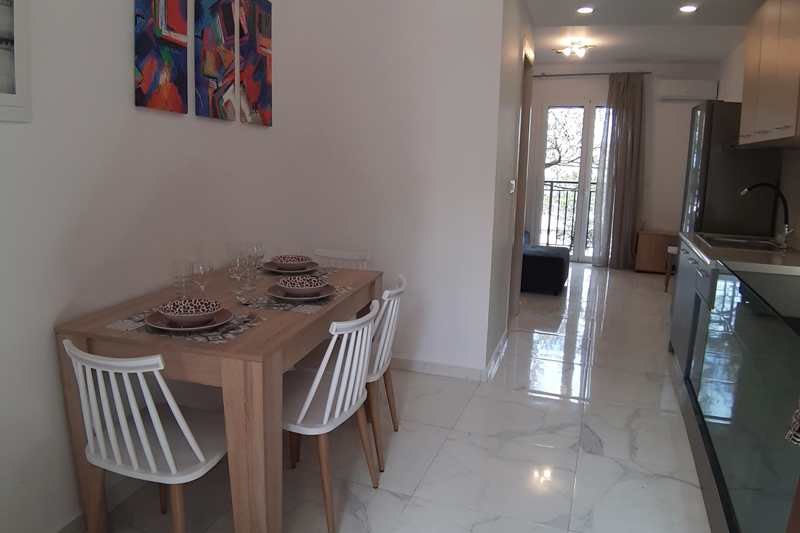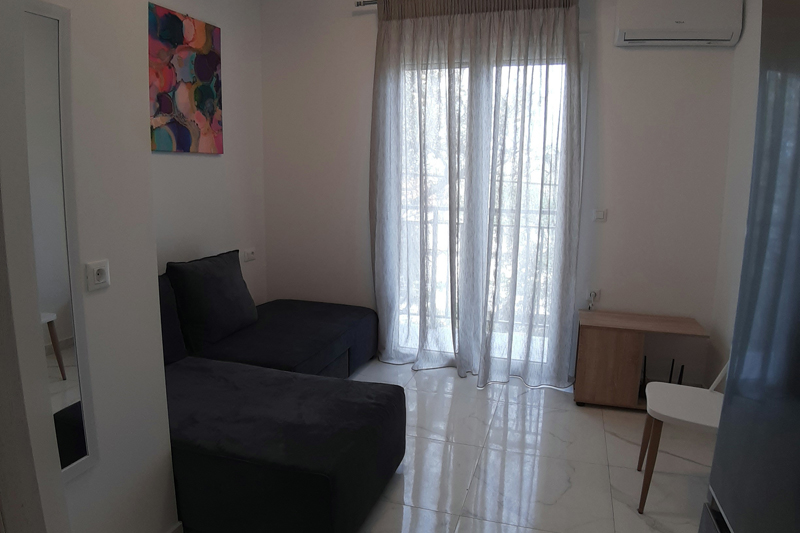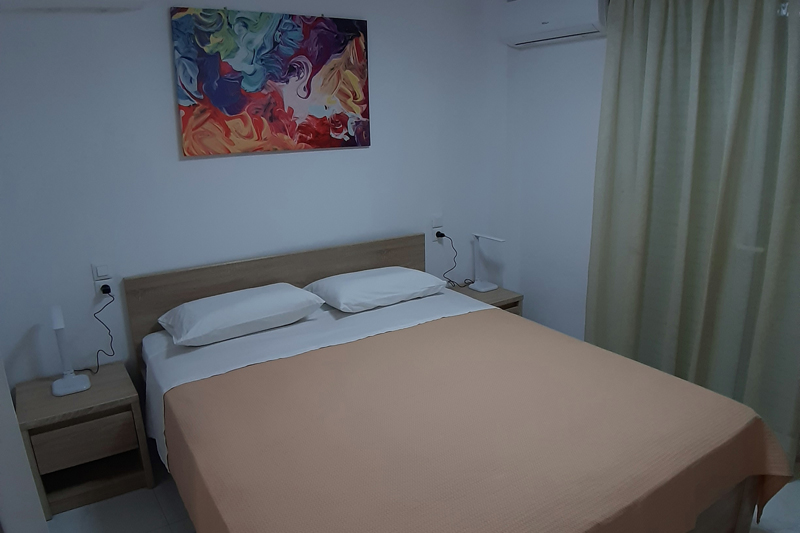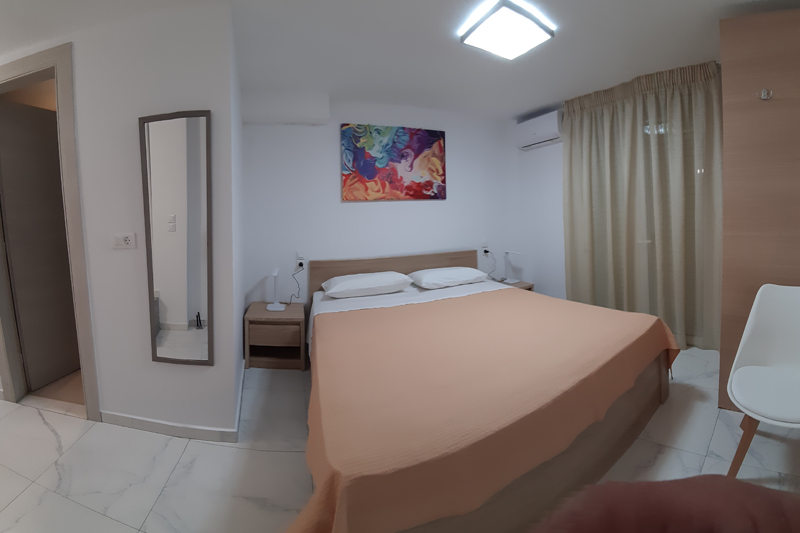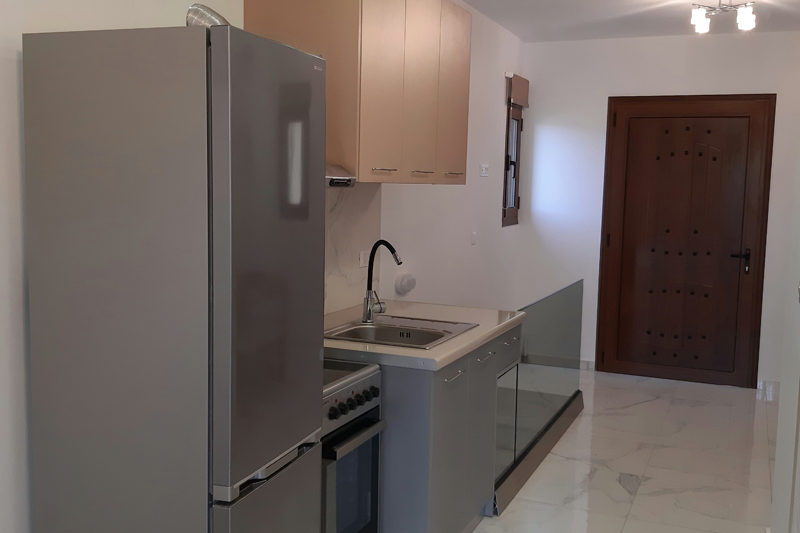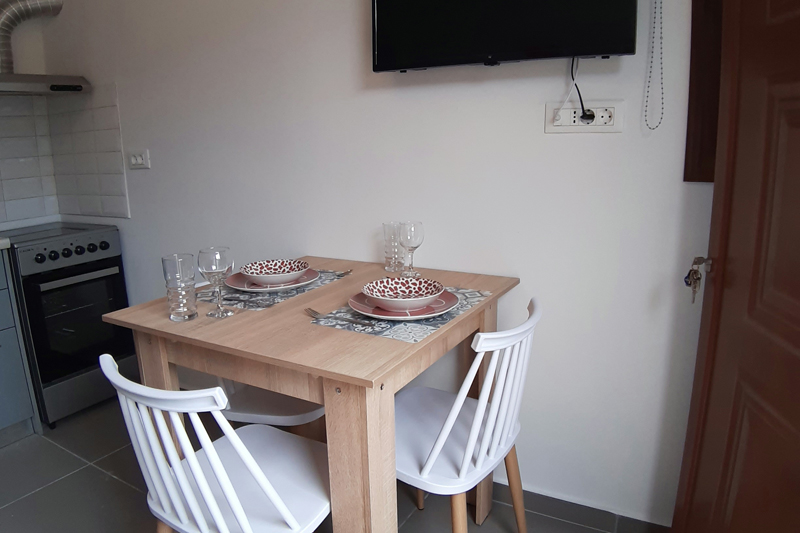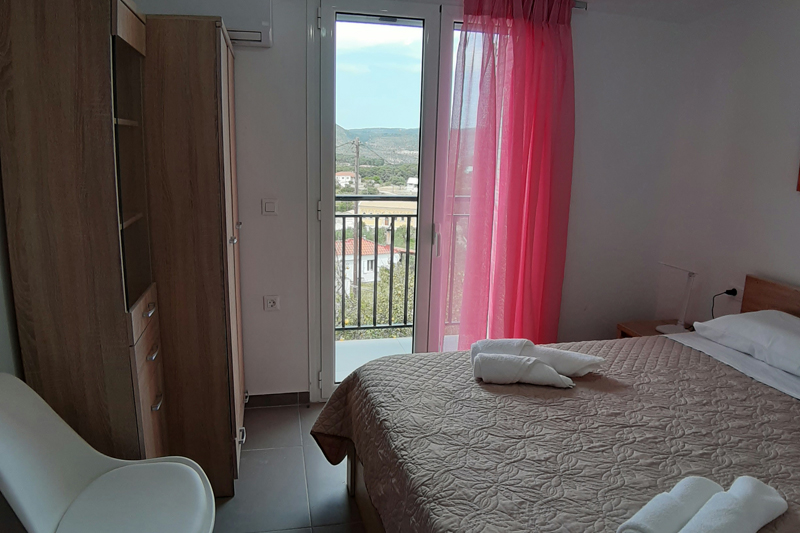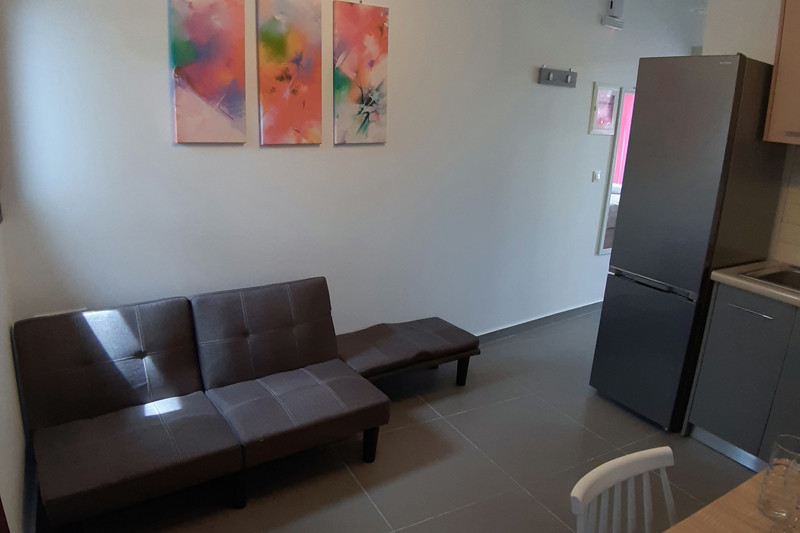 Staying at Fanero Apartments
Facilities
Private bathroom

Free toiletries

Towels

Wardrobe or closet

Linen

Kitchen Fully Equipped

Air conditioning

24h Hot water

Private entrance

Mountain view

Garden view

Flat-screen TV

Bed Lines

Wireless Internet

Dining area

Non-smoking rooms

Family rooms
Information regarding the location
Distances
What's nearby

Keri Lake 2.9 km


Water Village Zante 14.3 km


Agios Dionysios Church 14.9 km


Port of Zakynthos 15.1 km


Dimokratias Square 15.8 km



Closest Beaches

Keri Beach 3km


Marathias Beach 3.2km


Oasis Beach 3.3km


Marathonisi Beach 5km
Koukla Beach 6km

Restaurants & cafes

Cafe/bar AVRAS 0.1km


Restaurant ALLEGRO 0.1km


Cafe/bar CAFE TOY NITZI 0.1km


Cafe/bar LOCALE 0.1km


Cafe/bar DILINA 0.2km


Cafe/bar SUNSET 0.3km


KERI VILLAGE
KERI is a picturesque village in the southwest of Zakynthos..(17 kilometers from Zakynthos town.). A charming traditional place set up on the top of a hill overlooking the Ionian Sea.It perfectly combines the lush green vegetation and the blue of the sea. The area retains a variety of architectural elements of pre-earthquake Zakynthos. So typical stone-built houses and cobbled alleys still exist giving visitors a laid back glimpse of the past.
PLACES OF INTEREST
The square of the village is a popular stop-off. Enjoy your coffee or your meal at the cafes or taverns or stroll around the cobbled paths meeting friendly and hospitable locals.
Keri lighthouse. One of the most photographed landmarks in the area. A worthwhile spot to go for a stroll or just take some photos of the Ionian sea.The rocky landscape and the steep cliffs match perfectly with the most spectacular sunset.
"MIZITHRES" are two very tall conical and white rocks one small and one big in the middle of the sea. They got their name from a local cheese called Mizithra produced in Zakynthos. The rocks are located exactly under the lighthouse in Keri and be seen from the Lighthouse or hiring boat. It takes about 20 minutes from the port of Limni.Since 2018 a beach in "Mizithres" has been formed. It has become more and more famous, ranking among the top three most Instagrammed places in Zakynthos.The scenery is stunning as the white colour of the rocks contrasts the crystal blue waters.
A Greek Flag. Next to the Lighthouse stands a huge Greek flag reported to be the largest Greek flag in the world.
Virgin Keriotissa with the icon of the Virgin Mary and an impressive bell tower. At the church, you will find gold–plated baroque-style temple.
Keri Limni beach Is 4 Km from Keri. There is a pebbly beach as well as taverns, cafes, and diving centers. There are boat rides to Marathonisi, the island where the turtles Caretta-Caretta lay their eggs. There are also boats either privately hired or cruise to the sea caves and 'Mizithres" beach.